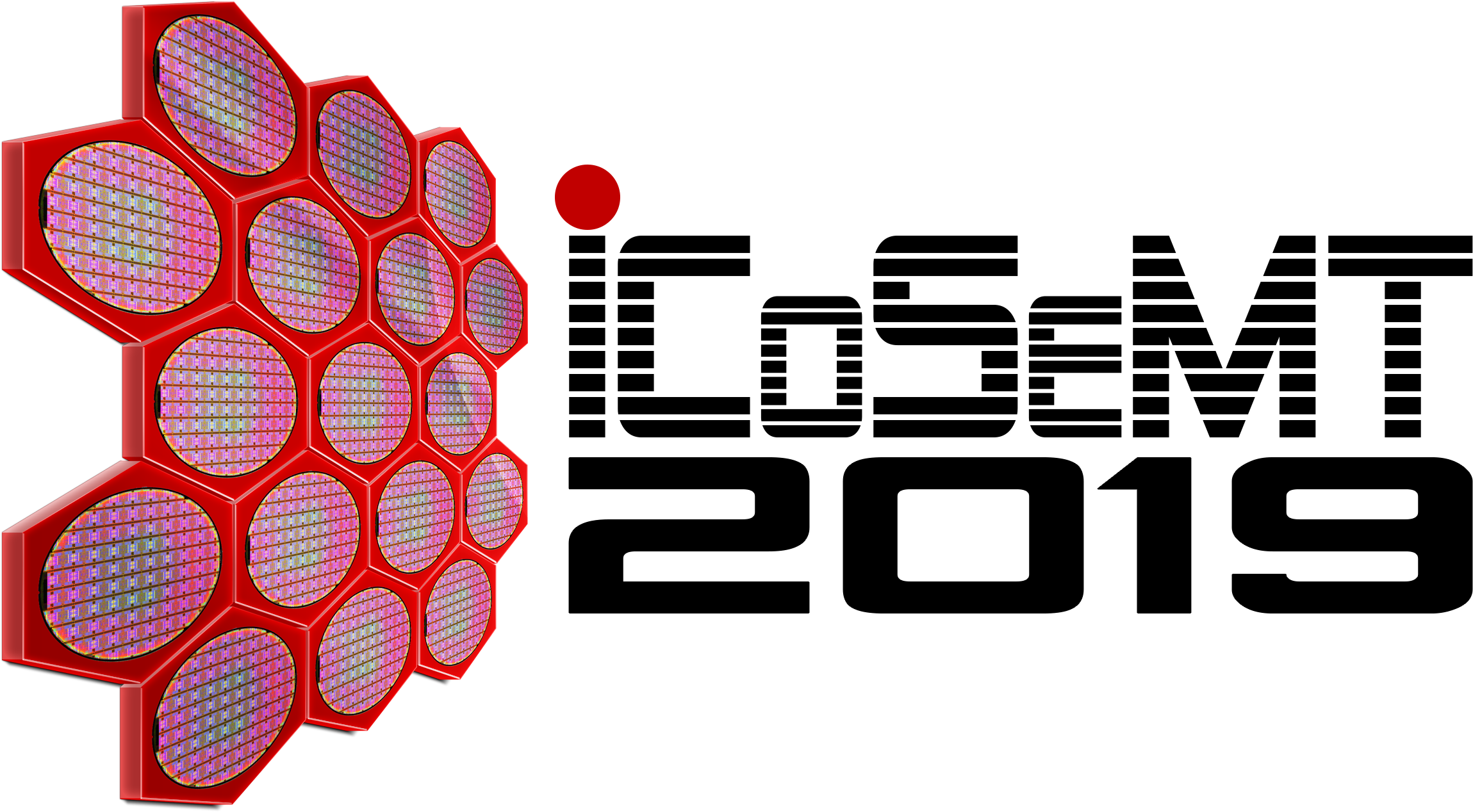 Introduction of ICoSeMT 2019
International Conference on Semiconductor Materials and Technology (ICoSeMT 2019) is an inaugural event organized by Institute of Nano Optoelectronics Research and Technology (INOR), Universiti Sains Malaysia (USM) in conjunction with the 50th Anniversary of USM, targeting to provide a premier platform for students, academicians, researchers, scientists, engineers, and practitioners in Malaysia and outside the country to exchange idea, knowledge, and expertise in the fields related to Semiconductor Materials and Technology.
ICoSeMT 2019 creates the opportunities by gathering individuals or groups from academia and industry to share insights and relevant information with regards to the innovations, trends, and challenges encountered either in the research or in the commercial world in order to ensure a sustainable achievement in semiconductor materials and technology. The event has shed some lights via the joint organization with Universiti Teknologi MARA Cawangan Pulau Pinang (UiTMCPP), and Collaborative Research in Engineering, Science & Technology (CREST) with the Theme "Innovation Towards A Sustainable Tomorrow".
ICoSeMT 2019 solicits contributions of abstracts, papers, and posters, featuring the theme and four main topics of the conference, encompassing Optical and Electronic Materials, Organic and Polymeric Materials, Devices, as well as Packaging Technology. High quality research describing original and unpublished results of experimental or theoretical work in all areas of Semiconductor Materials and Technology are invited for oral and poster presentation at the conference. All accepted papers will be reviewed and published in the Institute of Physics (IOP) Journal of Physics: Conference Series (JPCS), which is a Scopus Indexed Proceeding and a number of selected papers will be considered for publication in Solid State Phenomena (Scopus Indexed Journal) or another ISI-indexed Journal. The paper selection will be carried out during the peer review process and the final decision will be made based on the peer review report. Submitted papers must not be under consideration by any other journal or publication. All accepted and selected full-text papers will be published with an additional charge incurred.